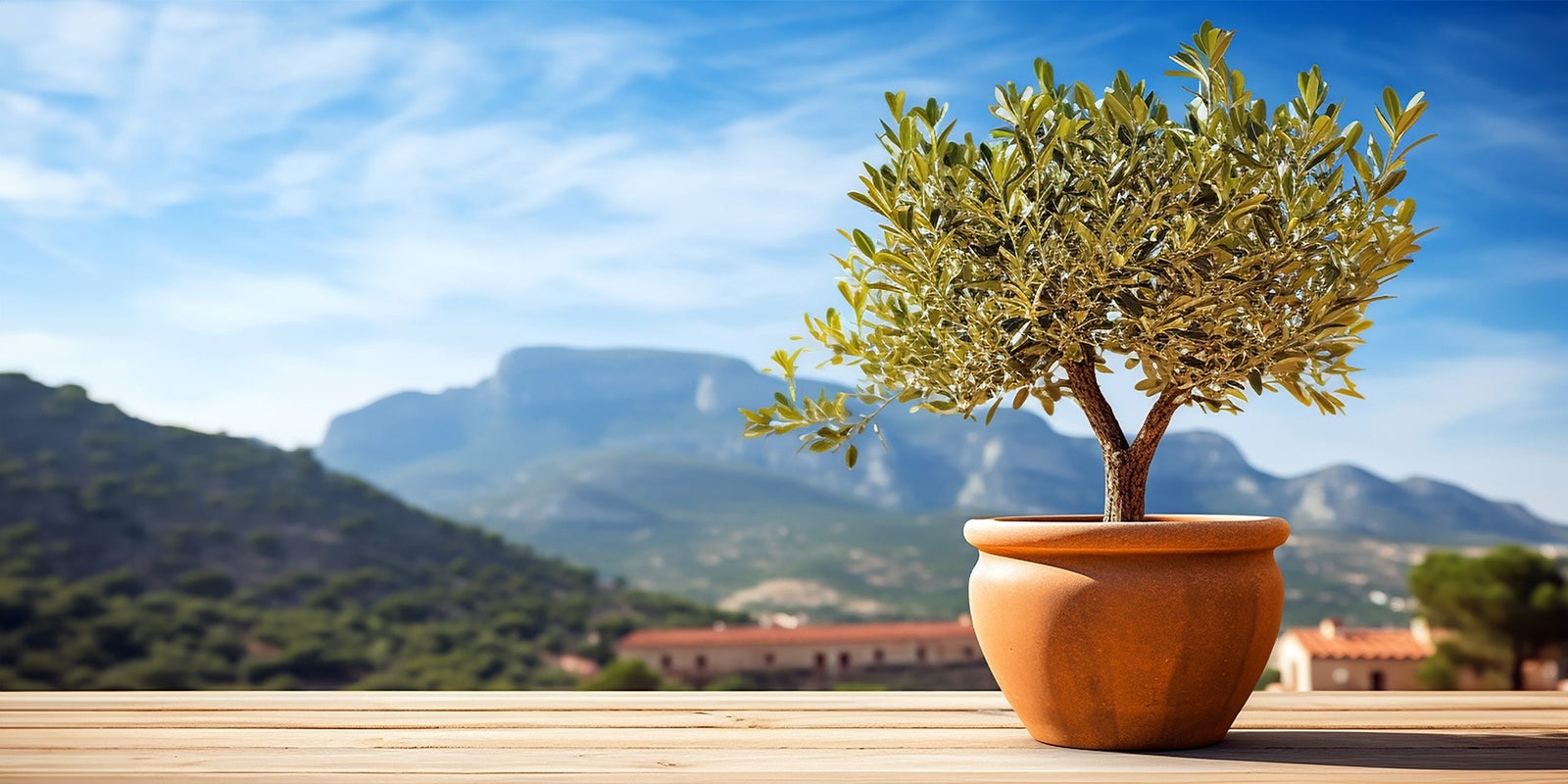 Texas Beladi Kfour Olive Tree
In 2010, Time olive trees and Novavine introduced in the USA the Beladi, DNA of the
Millenarian olive trees of Bechealeh and 2 other unique Lebanese varieties of olive trees.
They may prove to be among the best olive varieties in the USA; research will determine that.
Climate is the olive tree's main challenge for success; our varieties are extremely hardy as
witnessed by the longevity of the olive trees of Bechealeh, legends & sayings.
When you make this Gift of a Lifetime to someone, it will bring to their home
The Beladi olive tree, its history, story and legends;
Our Tree comes with a certificate of authenticity and the customer care of Novavine,
one of the most respected nurseries in the wine country, Sonoma, California